Daniel Lamb
Creative Studio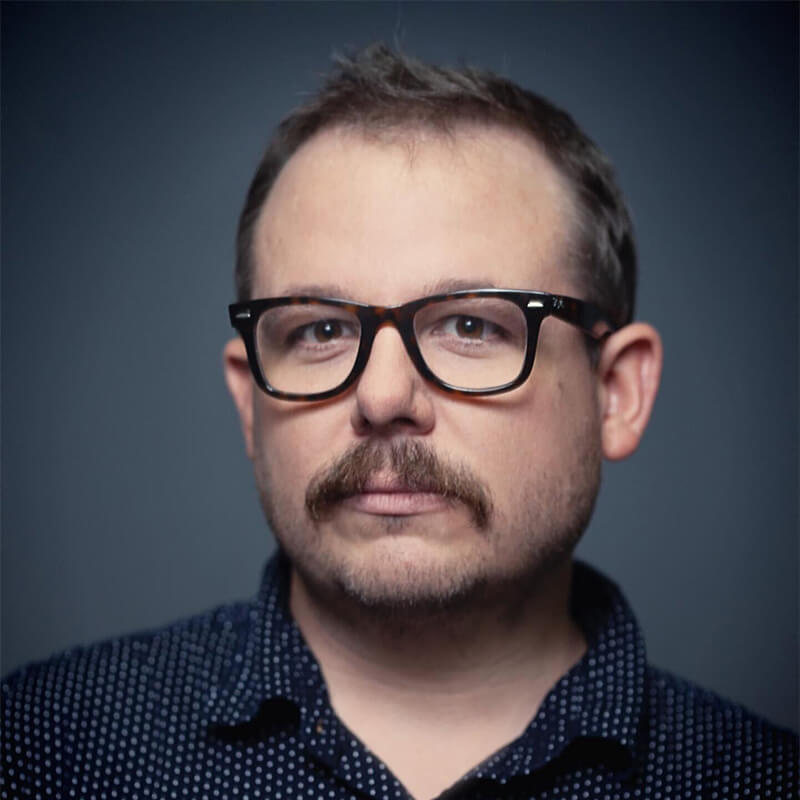 Meet Daniel Lamb
Daniel Lamb is a multi-hyphenate creative focusing on community-building, mentorship, music and digital marketing. For inquiries, please contact him here.
Current Projects
Daniel serves as the Director of Marketing for International Academy of Sleep and as a fractional CMO. Anchored in historic downtown Austell, Georgia, Daniel focuses on community work through Austell CoWork – the city's only hub and incubator for entrepreneurs, WFH'rs and creatives alike on a mission to build up a more alive and well world. Follow Daniel's musical alias Ultisol on Bandcamp and tune into the Artist Inclusive Podcast for all things art and culture along with hosts Anna Rosa & Shanga Parker.
Connect
Currently, Daniel is fully-booked for marketing projects. For speaking opportunities, collaborations, developmental editing, creative ventures, booking live performances or just to say "hi," drop him a line here!
© 2023 Daniel Lamb Creative Studio. All rights reserved